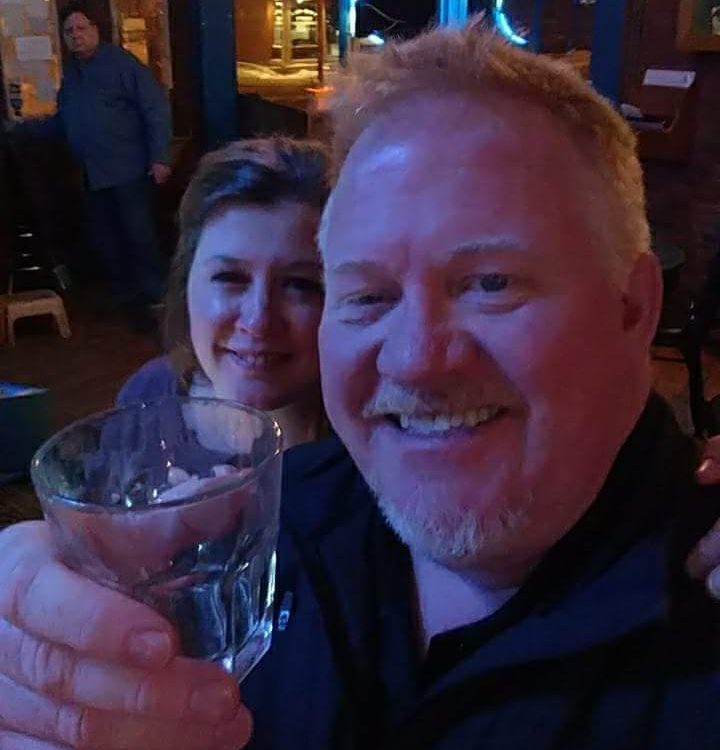 Christopher Towe
Class Year:
Former Associate and Deputy Directory ('05-'09) of Scalia Lab
,
Chris came to Ohio University after serving in the United States Air Force from 1988-1996 serving is Operation Desert Storm and then working as an Operating Engineer in Alaska from 1997-1998. He received a B.S. in Geography-Meteorology from Ohio University in 2003, and an M.A. in Geography in 2005. He also served as Associate Director of Scalia Lab during his graduate years from 2003-2005. He served as Scalia Labs only Deputy Director from 2005 to 2009 teaching Meteorology, G.I.S., and Geography during a transitional period after the retirement of Dr. Ronald Isaac. He then taught Meteorology, G.I.S., and Climate Change at Bowling Green State University from 2009-2010 in the School of Earth, Environment, and Society.
He now serves at the Columbus Sales Manager and Project Manager for Moody's of Dayton, Inc. He provides formation analysis and ground water testing for the exploration of drinking water resources. He designs pumping systems for water distribution throughout Ohio, Kentucky, and West Virginia.