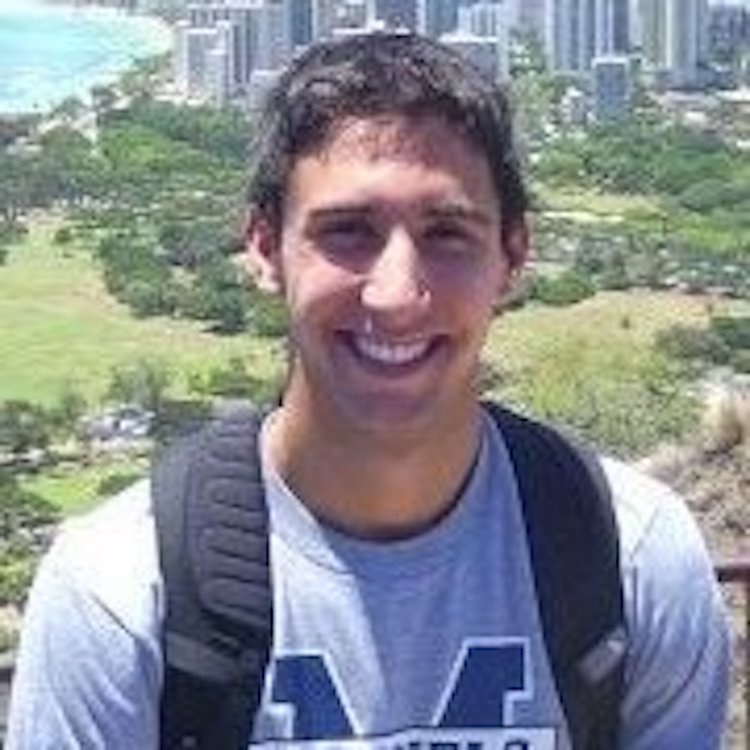 Jeff Waters came to Ohio University from Gaithersburg, Maryland. He is a 2009 graduate of Ohio University, receiving his BS in Meteorology with minors in Physics, Mathematics and Business. He has been a member of the Meteorology club since 2006-2007, serving as the Treasurer during 2007-2008 and President in 2008-2009. He acted as a both a volunteer forecaster for Scalia Lab and Teaching Assistant (TA) for various meteorology classes throughout the course of his undergraduate career.
Jeff is pursuing a career in tropical meteorology and spent the summer of 2008 as an intern at the NOAA Central Pacific Hurricane Center in Honolulu, Hawaii. Working with Meteorologist In Charge James Weyman and Hurricane Forecaster Kevin Kodama, he is writing computer programs that work to decode and display various types or hurricane reconnaissance data.
Jeff will attend Penn State University for graduate school beginning in the fall of 2009, and will continue to study tropical meteorology. In the future, Jeff would like to specialize in tropical meteorology or climatology and eventually become a hurricane forecaster at the National Hurricane Center in Miami, Florida.