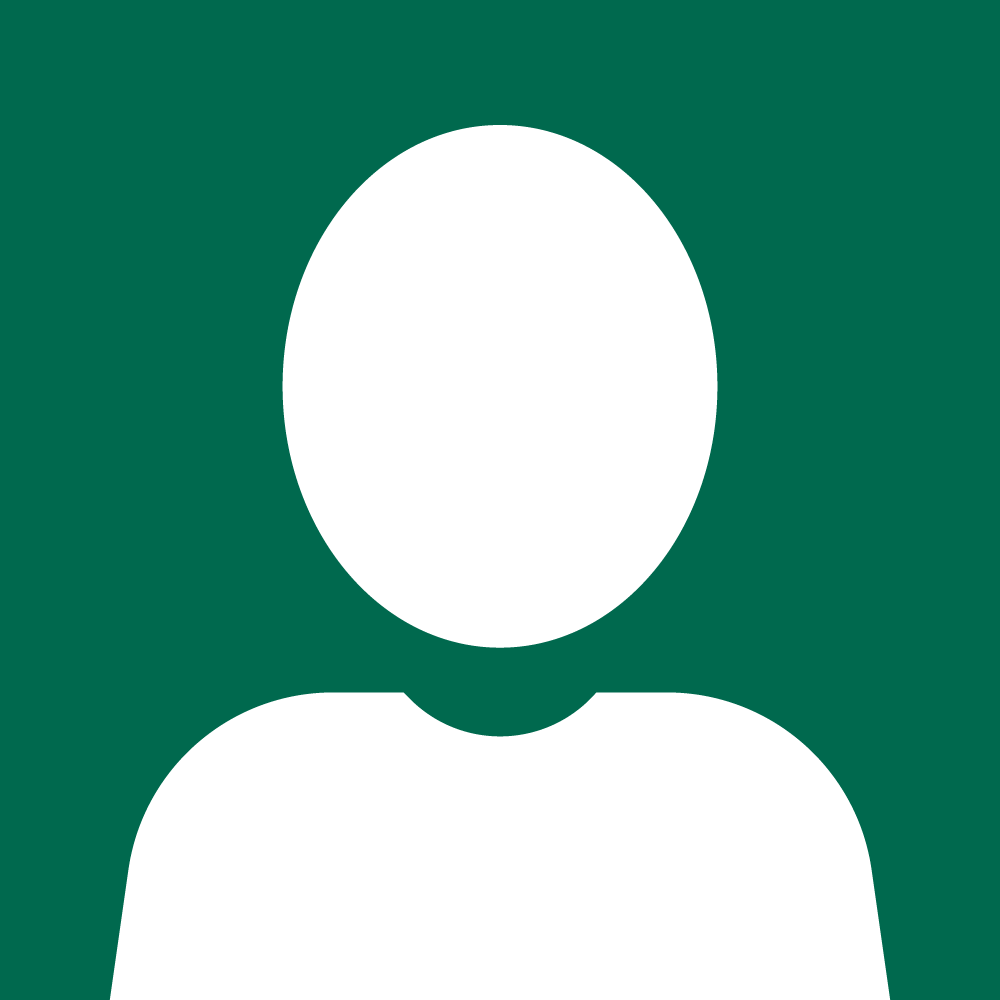 Mike Ferian
Class Year:
Class of 2006, 2008
Mike Ferian is originally from Berea, OH. He obtained a B.S. in Geography-Meteorology from Ohio University in 2006, and an M.A in Geography from Ohio University in 2008. Mike's thesis was titled "The Effect of Global Temperature Increase on Lake-effect Snowfall Downwind of Lake Erie". He also served as the Associate Director of Scalia Lab from 2006-2008. Currently, he is employed with Garrad Hassan, a renewable energy consulting company, as a meteorologist in the short term forecasting of wind energy.
Mike's research interests include many aspects contained in the fields of meteorology and climatology. He has also developed an interest in air quality issues, and spent time forecasting air quality for Northeast Ohio.
In his free time, Mike is obsessed with both playing and watching a plethora of sports. He enjoys living in the Midwest due to the diverse weather conditions throughout the year, but he would love to one day reside and forecast the weather in his favorite state, Florida.