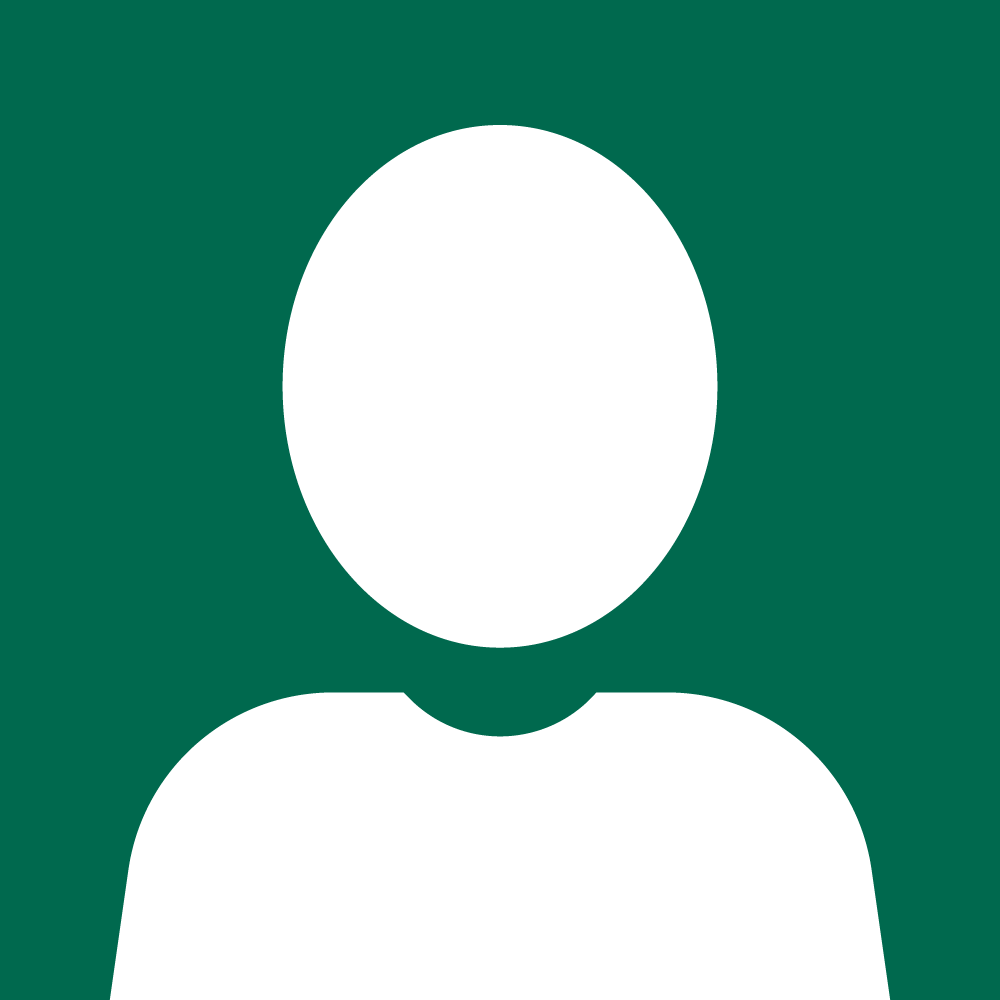 Nick Engerer
Class Year:
Class of 2008
Check out Nick's Personal site here
Nick is originally from Silver Lake, Ohio and majored in Meteorology with minors in Math and Physics. He served as the Meteorology Club President during 2007-2008 and as Vice President in 2006-2007, he also served as the Weather Systems Administrator for Scalia Laboratory and webmaster of Scalialab.com for 2007-2008. During his senior year and summer 2008, Nick played a large part in creating the WRF Model Resources that are now available to students.
Nick is currently pursuing a career in research meteorology and spent summer 2007 in Norman, OK at NOAA's National Severe Storms Laboratory where he worked closely with Dr. David Stensrud and Dr. Michael Coniglio in analyzing the environmental changes associated with the passage of Mesoscale Convective Systems through the state of Oklahoma using archived data from the Oklahoma Mesonet. During his time in Norman, Nick was also able to spend many of his days storm chasing throughout Oklahoma, check out his photo album for all of his storm chasing pictures and don't miss the chance to check out his tornado video.
Nick is currently pursuing his education at the Graduate Level, pursuing his M.S. and Ph.D. at The University of Oklahoma, working with Dr. Ming Xue, Director of CAPS under a NDSEG Fellowship. During his time in Norman, Nick is hoping to secure a spot working on the VORTEX-II Project.