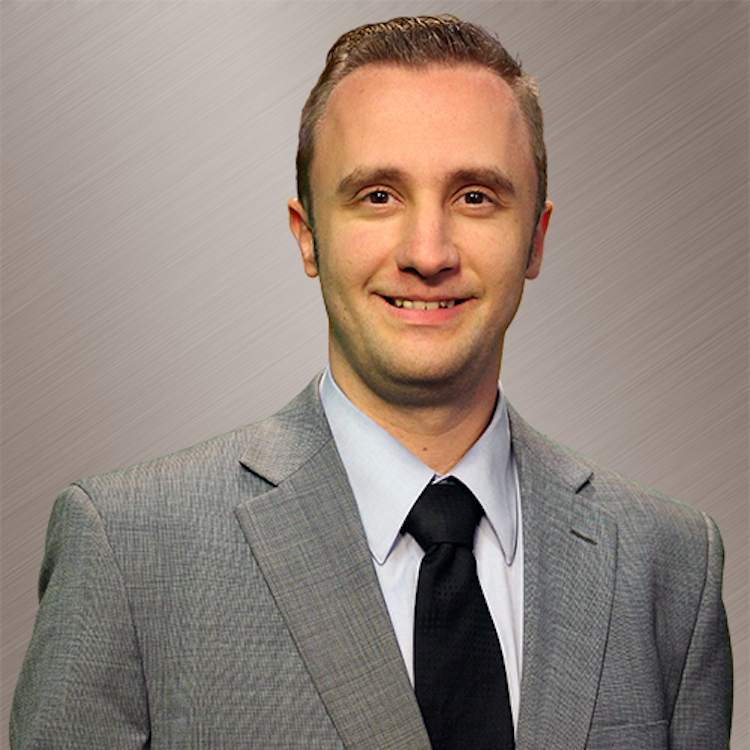 Phil Sakal was born and raised in Cleveland, Ohio where his fascination with weather began. From three feet of snow from a lake effect snow storm, to golf ball size hail Northeast Ohio had it all. From a very early age Phil knew he wanted to be a Meteorologist.
Phil graduated in 2010 where he majored in Meteorology/Geography. While at OU he was a member of the Meteorology Club. He is also a member of the American Meteorological Society and the National Weather Association.
He is currently working at WHIZ in Zanesville, Ohio as the Morning Meteorologist as of May 2012.