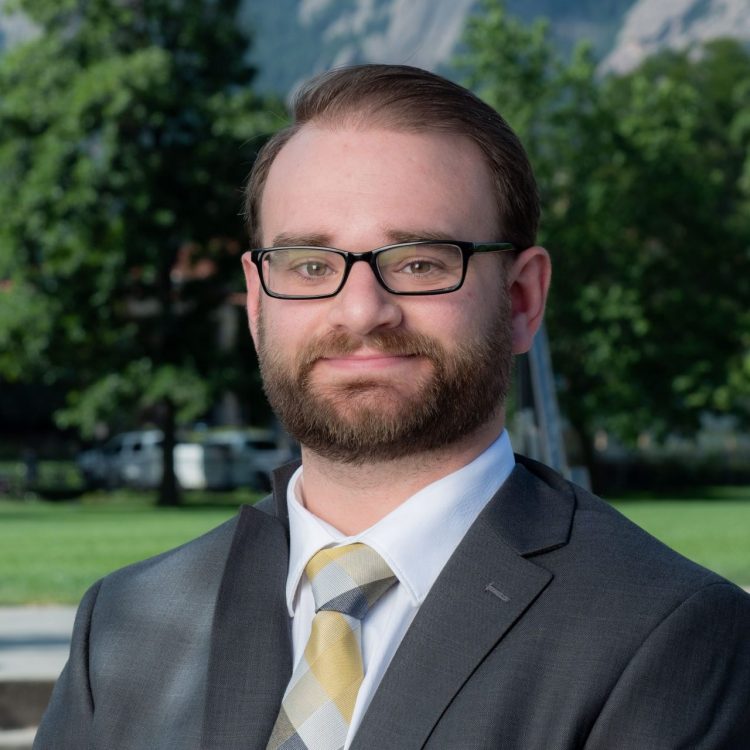 Dr. T. Connor Nelson
Class Year:
Class of 2013
Connor is a 2013 graduate from Ohio University with a Bachelor of Science in Meteorology- Geography. While at Ohio University, Connor was a forecaster at Scalia Lab as well as the Vice President and Events Coordinator for the Ohio University chapter of the American Meteorological Society. His research at Ohio University involved working with the National Weather Service in Charleston, WV to examine a tornado outbreak in southeastern Ohio using a lightning jump algorithm.
Connor graduated with a Master's in Atmospheric and Environmental Sciences from South Dakota School of Mines and Technology (SDSMT) in 2015. At SDSMT, he was a graduate research assistant in the storm penetrating A-10 aircraft research group and developed a surface hail size model to aid mission guidance using NCAR's TITAN software suite.
Connor completed his Ph.D. at University at Albany, State University of New York and was a Project Research Assistant at the Atmospheric Sciences Research Center (ASRC). His research at the ASRC involved the analysis of dropsonde-derived vertical velocities in tropical cyclones and the design/development of a prototype vertical velocity dropsonde for use in hurricane research. He participated in the 2015 Tropical Cyclone Intensity experiment funded by the Office of Naval Research. His prototype dropsondes were used as part of the 2019 DAWN Lidar verification campaign. While in New York, Connor was an adjunct faculty member at SUNY Schenectady, where he taught College Mathematics.
Connor is currently a Research Associate at the University of Colorado–Boulder in the Atmospheric and Oceanic Sciences department. His current research involves the analysis of convective initiation during the 2018–2019 RELAMPAGO–CACTI project and high-resolution simulations of convection interacting with terrain using large-eddy simulation models.
Outside of work, Connor enjoys traveling with his wife (Brianne–NCAR Associate Scientist), playing with his son (Carter), playing soccer and guitar, watching sports, and, of course, rooting for the Bobcats!