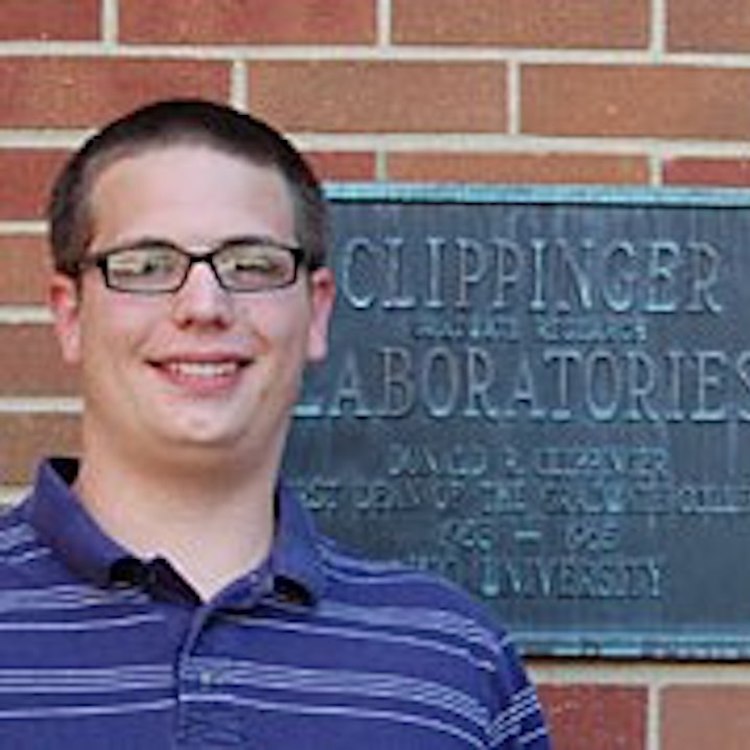 Travis is a graduate student from Salem, Ohio. He obtained a BS in Geography-Meteorology from Ohio University in 2008 with minors in Physics and Mathematics. He served as the Associate Director of Scalia Lab, and taught the observations and forecasting undergraduate courses.
Travis is interested in a wide array of meteorological and climatological topics. He is currently completing a thesis which focuses on the forecasting accuracy of short range precipitation forecasting in Southeast Ohio by using the Weather Research and Forecasting (WRF) model.
Outside of meteorology, Travis is an avid sports fan, including his Ohio Bobcats, and the Cavaliers, Indians, and Browns. Travis also loves to travel when he gets the chance, especially to the North Carolina coast to visit relatives.